Assessor
City Property Information
Search Property Information
By clicking above you agree to all of the Terms outlined in the Terms of Use for this webpage
2020 Tenative Assessment Roll 2020 Final Assessment Roll
---
Announcements
We have a new real property website;http://cityofntonawanda.prosgar.com
For more information, contact the Assessor's Office at 695-8597
-------------------------------------------------------------------------------------
Change of assesment notices are being mailed April 22,2021. Tenative Assessment roll will be available May 1, 2021 at our library, www.northtonawanda.org Clerk/Treasurer's department and also under the assessor's department.
BOARD OF ASSESSMENT REVIEW MEETING
5/25/2021
5:30-9:30 P.M.
Procedure for the Board of Assessment Review Meeting on May 25th. If you want to attend in person, call for an appointment. Call 695-8597 when you have arrived at City Hall. Please wear a mask. We will be meeting in the second-floor conference room. If you do not want to attend in person, you can schedule a phone appointment by calling 695-8597. Decisions are not made grievance night; they will be decided the following week and you will receive a decision letter.
-------------------------------------------------------------------------------------------------------------------------
Department of the Assessor
City Hall
216 Payne Ave
Rooms #11 & #12
North Tonawanda, NY 14120

Phone: (716) 695-8597
Staff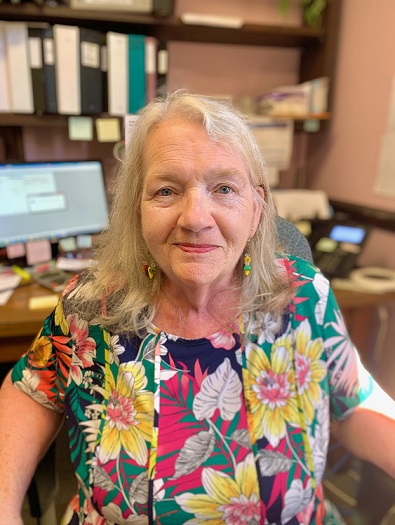 Barbara W. Klenke
Assessor
Frances P. Painter
Real Property Appraisal Technician
Melissa A. Swartz
Assessor's Information Clerk