Plumbing
Hours
Plumbing Inspector is available Monday - Friday 8:00 am - 9:00 am. Please call between this time to schedule inspections.
Plumbing Permits are issued Monday - Friday 8:00 am - 9:00 am.
Licenses
All plumbing contractors working in the city must be licensed.
Applications for licenses are available on this website as well as in our office. Fee for Master Plumbers are $125.00 and Journeyman is $75.00. All licenses are good for 1 year, renewable every December.
In addition to liability insurance, you must have NYS Worker's Compensation and NYS Disability or a NYS Disability Waiver.
Plumbing Exams
These are given twice a year on the first Monday in November and the first Monday in April. Applications are available in our office or on this website. Deadline for exam applications is August 31st for the November and January 31st for the April exam. Exam correction is done by the Plumbing Board the first Monday in December and May applicants will be notified within 7-10 business days. If you wish to discuss your results, you can call our office and make an appointment to meet with the Plumbing Board at their next meeting.
Exam Fees
November exams: Masters: $125.00/Journeyman $75.00
April exams: Masters: $250.00/Journeyman $125.00
References
Department of Plumbing
City Hall
216 Payne Ave
North Tonawanda, NY 14120

Phone: (716) 695-8596
Fax: (716) 695-8544
Staff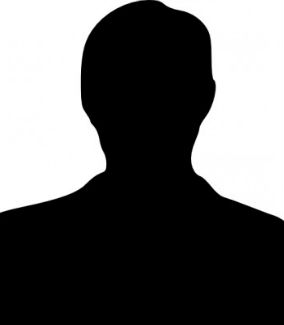 David Kubiniec
Plumbing Insepector