About the City of North Tonawanda
North Tonawanda is a city in Niagara County, New York, United States. The population was 31,568 at the 2010 census. It is part of the Buffalo-Niagara Falls Metropolitan Statistical Area. The city is named after Tonawanda Creek, its south border. Tonawanda in the Seneca tongue means "Swift Running Water".
Tonawanda Creek, which flows into the Niagara River, once had large stretches of rapids (see Rapids, New York) until it was tamed with the construction of the Erie Canal. The city also calls itself "The Lumber City," due to its past primary industry and once was the largest port on the Great Lakes during the height of the Erie Canal. Along Goundry Street are mansions built for the lumber barons, including 208 Goundry Street, called "Kent Place", designed by Stanford White. It is also home to the 2009 Class AA NYS Football Champion Lumberjacks. Street signs on the borders of town welcome visitors to "The Home Of The Carousel".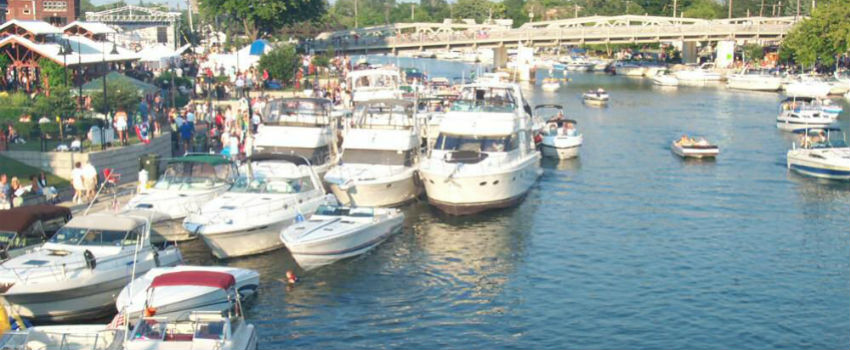 - Image and Introduction Courtesy of Wikipedia.org
---
Committees/Boards
Assessment Review Board

Emergency Management

Environmental Committee

Historian

Historic Preservation Commission

Planning Commission

Waterfront Commission

Zoning Board of Appeals
---
Departments
Mayor
Austin J. Tylec
City Officials
City Attorney
Edward Zebulske III
City Judge
Shawn P Nickerson
Assistant City Judge
Luke Brrown
Donna Braun
Clerk/Treasurer