Parks & Recreation
Mission Statement
The North Tonawanda Department of Youth, Recreation, and Parks is proud to provide you with our activity registration system and website. To get started please Create an Account with all your household information. The data provided - emergency contacts, medical information, etc. - will help us better serve you. This info will also be automatically placed into your registration forms. If you accidentally enter information incorrectly regarding date of birth or grade level you will need to contact the Recreation office at 695-8520 to correct this information.
When you're ready to start registering for activities, be sure to review the How to Register for an Activity page.
Please Note: A convenience fee of approximately 3.5% will be added to the total invoice for credit card payments at checkout. However, the convenience fee will not appear on the recreation receipt as it goes to a 3rd party vendor. To further clarify... 2 charges will appear on a credit card statement, 1 for the City of North Tonawanda for program fee(s) and 1 for the Government Portal or other 3rd party vendor for the convenience fee.

For Park Pavilion availability inquiries please contact the main office.

CLICK HERE to apply for a part-time position (Fall/Winter).

For more information, visit the City of North Tonawanda's dedicated Parks & Recreation department website.
---
Tree Planting Program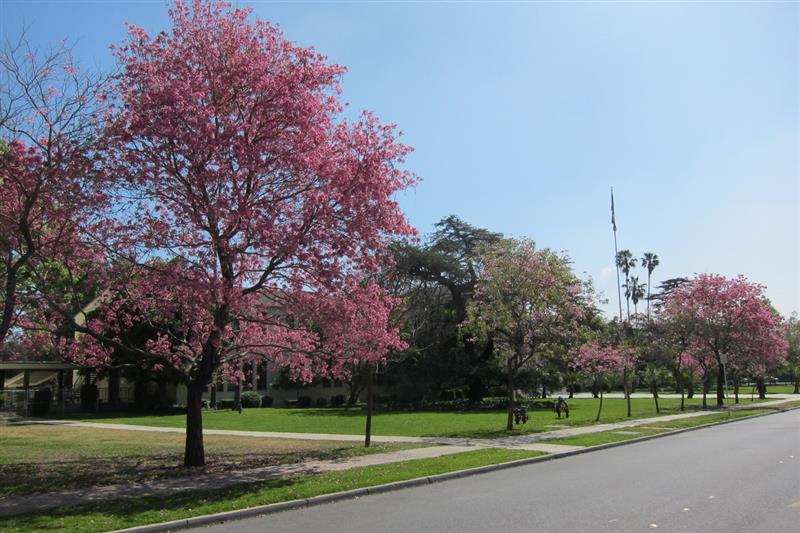 Orders accepted September 11-October 6. Scheduled planting in November/December
CLICK HERE for more information
---
Breakfast With Santa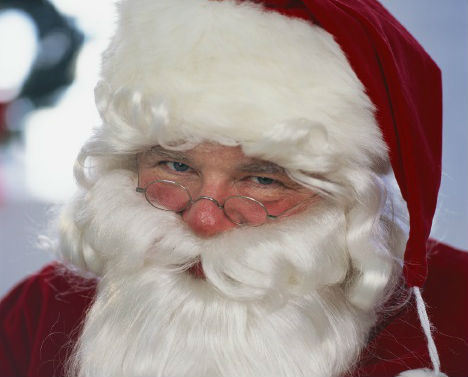 Saturday, December 9th

CLICK HERE for More Information
Department Of Parks & Recreation
500 Wheatfield Street
North Tonawanda, NY 14120

Phone: (716) 695-8520
Fax: (716) 695-8533
Office Email:
[email protected]
Office Hours: 8:30 am-4:30 pm Monday-Friday
Staff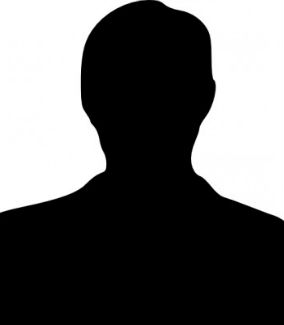 Alex Domaradzk
Director
Pam Hogan
Recreation/Sr. Coordinator
Youth Center Supervisor