Code Enforcement
Mission Statement
Our staff, the City of North Tonawanda Zoning Ordinance and the New York State Fire Prevention and Building Codes are here to protect the public from hazards of fire, inadequate building construction, and to provide for the health and safety of the citizens of North Tonawanda.
Business Hours: 8:00 am - 4:00 pm
Applications and instructional handouts can be obtained from the office for building projects and for zoning compliance determinations.
ALL CONTRACTORS MUST BE LICENSED
---
City Codes
If you have any questions or require further information, please contact the building inspection office.
Department Of Code Enforcement
City Hall
216 Payne Ave
North Tonawanda, NY 14120
Mitch Dreier
[email protected]

Phone: (716) 695-8596
Fax: (716) 695-8544
Staff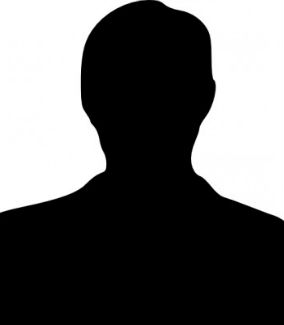 Code Enforcement