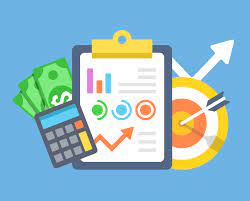 Financial Advisory Committee
Mission Statement: Review and monitor anual reports that the City recieves so that we may find ways to improve aspects of the City Budget and provide advice on financial issues.
Meeting Dates: The fourth monday of every month from 4-5pm.
Creation: Mayor Austin Tylec established the Financial Advisory Committee on Feburary 25th, 2022. This committee was created in order to improve the City's budget process and support its accounting department.
Links: Press Release Committee Creation
Members: Jeannette Toth (Chair) Email: [email protected]
Timothy Pieper (Member)
Michele Golding (Member)
Joseph Loncar (Member)
Darlene Bolsover (Member)