Assessor
City Property Information
Search Property Information
By clicking above you agree to all of the Terms outlined in the Terms of Use for this webpage
2017 Tentative Assessment Roll 2018 Tentative Assessment Roll
2017 Final Assessment Roll 2018 Final Assessment Roll
2019 Tentative Assessment Roll 2019 Final Assessment Roll
2020 Tenative Assessment Roll 2020 Final Assessment Roll
---
Announcements
Seniors
**SEPT. 3rd to OCT. 11th 9:30-3:00 in the Common Council Chambers, 1st floor in City Hall. OCT. 15th, 2019 to MAR. 1st, 2020: Proceed to the Assessor's Office on the Second Floor.**
The 2019 Final Assessment Roll is in the Assessor's Office, the Library, www.northtonawanda.org , and www.niagara.oarsystem.com. Please use this for any additional tax information requests. Important Tax Dates for 2019-2020 have been added to the calendar.
Important Update: Basic & Enhanced STAR
AS OF MARCH 2, 2015, NEW HOMEOWNERS WILL NO LONGER APPLY TO THE ASSESSOR'S OFFICE FOR THE BASIC & ENHANCED STAR. YOU NEED TO APPLY WITH NEW YORK STATE. If you are a low income senior (65) (less than $28,499.99) in income or if you are a Veteran; you still need to apply in the Assessor' Office. IN ORDER TO RECEIVE A CHECK FOR STAR, REGISTER ONLINE OR CALL. ALSO IF YOU HAVE NEVER APPLIED BEFORE.
If you are having trouble, put the website in the URL (address box) OR CALL: 1-518-457-2036 PLEASE REGISTER by July 1, 2017 to receive a Check from N.Y.S. by September, the check can be used as a third party check to pay the school tax bill at the City/Clerk Treasurer's Office. NYS said the Checks will probably arrive in October.
Department of the Assessor
City Hall
216 Payne Ave
Rooms #11 & #12
North Tonawanda, NY 14120

Phone: (716) 695-8597
Staff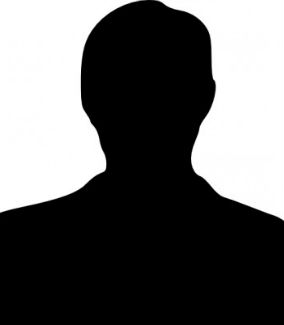 Barbara W. Klenke
Assessor